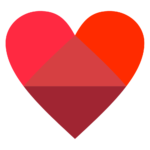 I think I made this 4 times before it was ready to post. This homemade hamburger helper has become my daughter's new favorite dinner. I have called it hamburger helper and every time, she's all "hamburger what?". I can't really think of what else it is besides hamburger helper. Cheeseburger noodles just sounds weird. But really, it could be called that. Macaroni noodles and ground beef in a creamy sauce made from chicken stock, tomato paste, whole grain mustard, a few seasonings, cheddar cheese and a touch of sour cream. And the whole thing comes together in under 30 minutes. You can't beat that!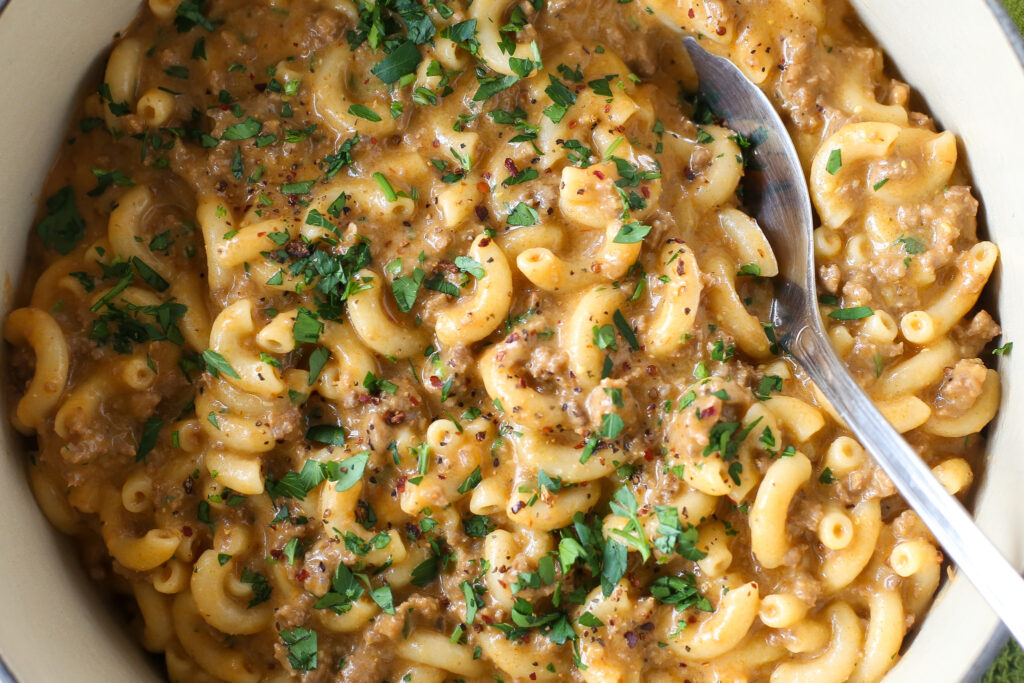 Remember Hamburger Helper?
If I think of my experience with Hamburger Helper as a kid, I have a memory of eating it when a babysitter was taking care of me and my 5 sisters. Maybe my mom has a different memory from it. But I can only think of it being the "babysitter dinner". And gosh do I pity the people that were our babysitters. I have 5 sisters and the first 5 of us are really close in age. I am sure we were every neighborhood babysitter's nightmare. Mom, please tell me you paid them all really well.
I actually made this homemade hamburger helper the first time for my kids when my husband and I were going to be gone for the evening. Admittedly, this recipe wasn't quite up to snuff. It wasn't as good as I would have wanted yet. But the chumps ate it anyways. They were okay with it. But now that it's a better recipe, they are stoked on it. I love it because it is not only super delicious and comforting, but it's also super basic. There aren't any fancy ingredients and you probably have most everything in your freezer and pantry right now. And hey, we could all use a good basic recipe right now because of all this COVID-19 crap, eh?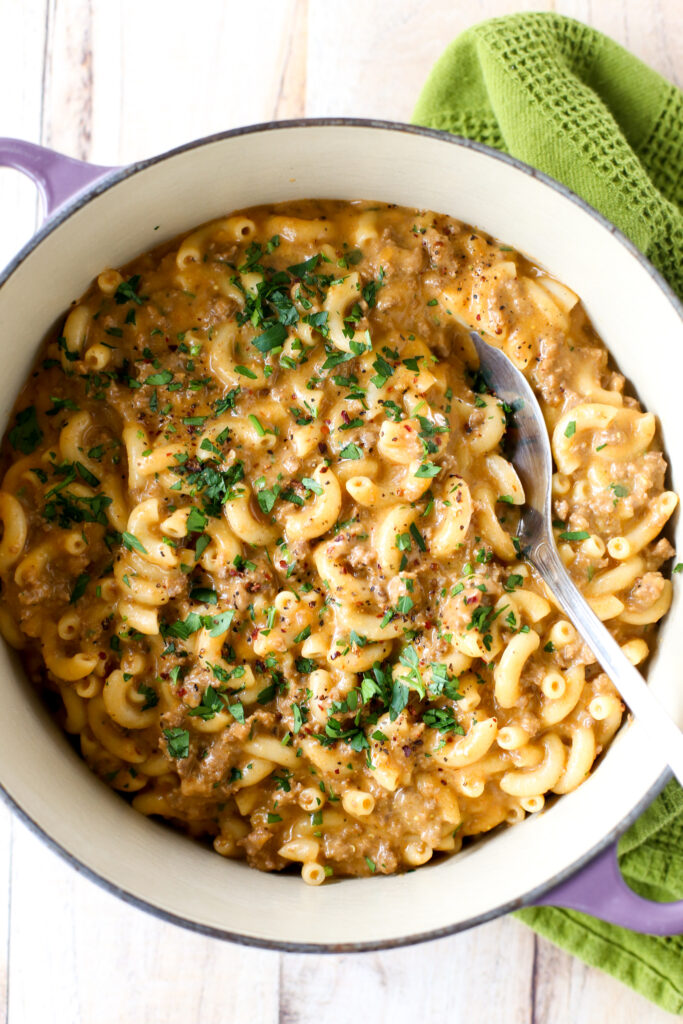 Notes on preparation
If you don't have macaroni on hand, you can use whatever small pasta you have. Shells or ditalini would work great. I wouldn't do egg noodles since they cook up quicker and they would get too soft. If you find that the pasta you use doesn't soak up enough of the liquid, do another tablespoon of the cornstarch and liquid slurry.
If you have leftover homemade hamburger helper, you can warm them up with a little bit of milk. That will bring the sauce back to life.
Print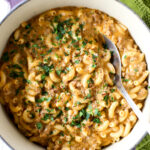 Homemade Hamburger Helper
---
Description
Here's a simple 30 minutes recipe that is filling and comforting. Creamy, cheesy noodles and ground beef seasoned simply and delicious as can be. Oh yeah, and ONE POT!
---
1

pound ground beef

2 tablespoon

tomato paste

1 tablespoon

whole-grain mustard

1 teaspoon

kosher salt

1 teaspoon

ground pepper

1 teaspoon

garlic powder

1 teaspoon

onion powder

1½ cups

macaroni pasta

3½ cups

chicken broth

1 tablespoon

cornstarch

2 tablespoons

sour cream

2 cups

shredded cheddar cheese

2 tablespoons

chopped fresh parsley
---
Instructions
In a large pot over medium-high heat, add ground beef, tomato paste, mustard, salt, pepper, garlic powder and onion powder. Saute until ground beef is cooked through, about 10 minutes.
Stir in macaroni and chicken stock. Turn heat to high and bring to a boil. Lower heat to a simmer, cover and cook for 12 minutes, stirring occasionally, or until the pasta is cooked through. In a small bowl, combine cornstarch and 1 tablespoon of the liquid in the pot. Stir well and pour back into the pot and combine. Stir in sour cream, shredded cheese and parsley. Remove from heat and cover with a lid. Allow to sit for 10 minutes to further thicken.
Cook Time:

30 minutes

Category:

Dinner
Keywords: 30 minute meal, One pot
Cooking equipment used in this recipe
Listened to while in the kitchen