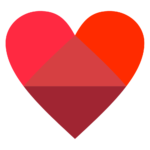 Caramel popcorn got kicked out of my house a while back. She had a long-standing reign. Plenty of movie nights did she attend. Lots of caramel popcorn balls were made. But then fancy marshmallow popcorn waltzed in with her minimal ingredients and even simpler preparation. Everyone forgot about caramel popcorn and she packed her bags and left. Marshmallow popcorn is now the new shining star!
Corona Corn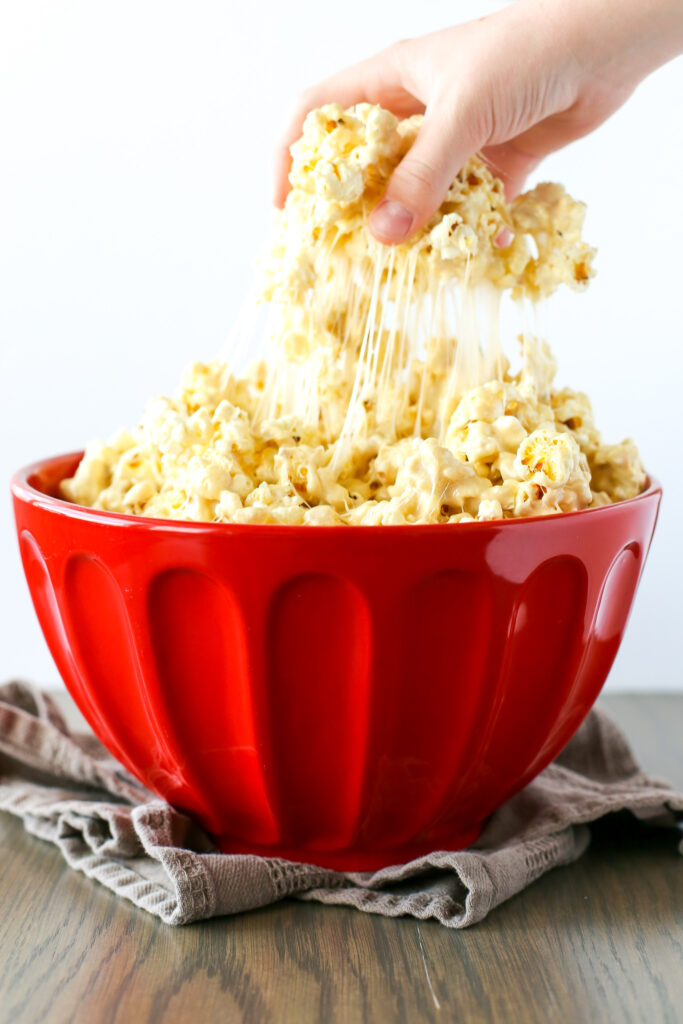 We are still in the thick of this COVID-19 virus business. Actually, maybe we are still in the thin and getting just geared up for the thick. Every day I wake up and remember we are living in this quarantine limbo. And I have to admit, my depression meds could sure work harder. We all thought February lasts forever, but it's actually March 2020 that is lasting 3 years. I just wish I could fast forward a couple of months so I can at least know when things can get back to some kind of normal.
Amid all of this, it's food that is feeling right. I am making all the treats that I never have an excuse to make. We are doing it in the name of normalcy. Marshmallow popcorn fits the bill. When everyone starts getting argumentative and antsy, I made the food that makes us all happy. Chips and queso dip, double chocolate cookies and this marshmallow popcorn. For a moment, we all get a little perspective and get back to square one. Quarrels are quelled and anxieties are calmed. I really do think food is what is going to get us through this virus business.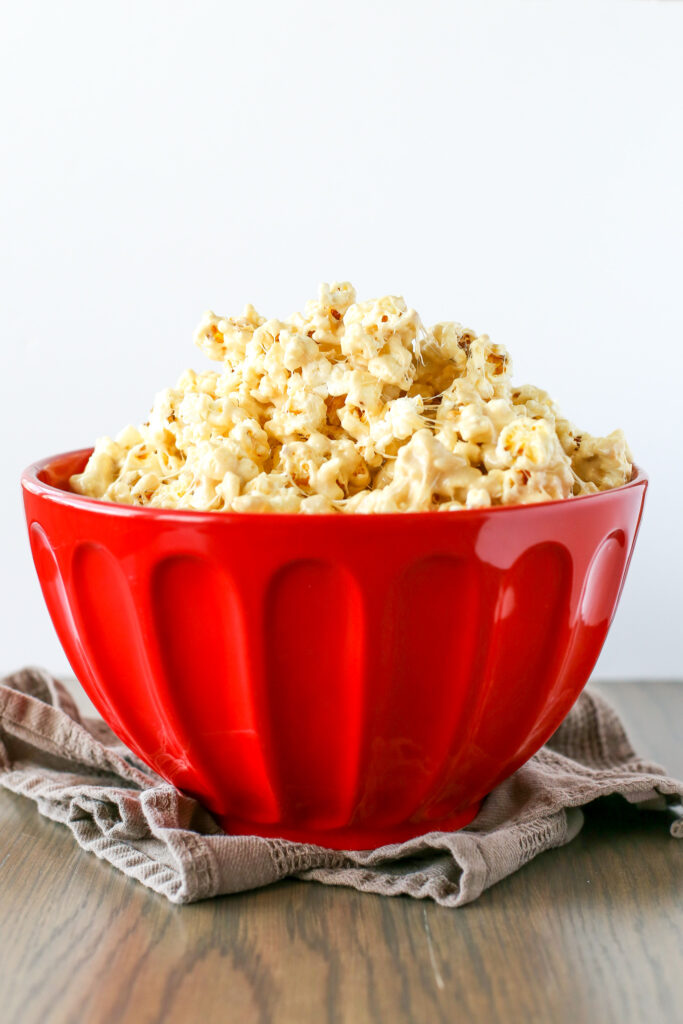 Notes on preparation
Everyone likes marshmallow popcorn but no one likes chomping on a kernel. To prevent that, each bag of microwave popcorn gets dumped on a baking sheet and small handfuls are transferred to the mixing bowl. Then the kernels are thrown away. One bag on the baking sheet at a time.
It is tempting to turn the heat up to speed up the cooking process, but be patient. Otherwise, the butter starts to burn.
Once you pour the marshmallows in, don't stop stirring. Things begin to melt real quick.
If for some bizarre reason you have leftovers, you can nuke them in the microwave for 30 seconds to bring them back to life.
Print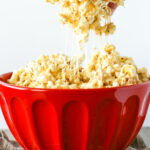 Marshmallow Popcorn
---
Description
Sticky, crunchy, sweet and salty. Marshmallow popcorn with 4 ingredients and enough for a crew needing a sugar fix. |Love As Food|
---
2

bags microwave popcorn, popped

½ cup

butter

1 cup

brown sugar

16 ounce

bag mini marshmallows
---
Instructions
Add popped popcorn in a large mixing bowl. In a lightweight pot over medium heat, add butter and brown sugar. Stir well. Once butter is melted, add marshmallows. Stir constantly until marshmallows are melted and smooth.
Carefully pour hot marshmallow mixture over the popcorn. Using two large mixing spoons or spatulas, toss popcorn until well-coated. Serve immediately.
Cooking equipment used in this recipe
Listened to while in the kitchen