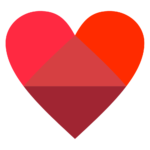 Remember when quinoa became a big deal? Like 10 years ago, everything was quinoa this and quinoa that. The health claims were a little silly and quinoa was popping up in too many ways it shouldn't, like quinoa cake or quinoa soap. Let's just let it be how it was meant to be. And let is start with Mexican quinoa salad with honey lime vinaigrette.
How do you cook your quinoa?
There are plenty of ways to cook quinoa and all of them are simple. It really just depends on what cooking equipment you have at your disposal. I prefer to cook quinoa in my rice cooker. I don't treat it like rice. You just use the same measurements for cooking quinoa on the stove- which is 1 part quinoa, 2 parts water/stock. And then I use the Quick Rice setting. It works like a charm.
You can also do rice in the Instantpot, which everyone loves. Click HERE for a good tutorial on Instantpot quinoa. It's different from the rice cooker by way of water to quinoa ratios, but it isn't anything too complicated. If you aren't a fan of extra kitchen equipment, like a rice cooker or an Instantpot, you can always do the tried and true and original way: the stovetop. Click HERE for stovetop directions and great info on quinoa uses and storing.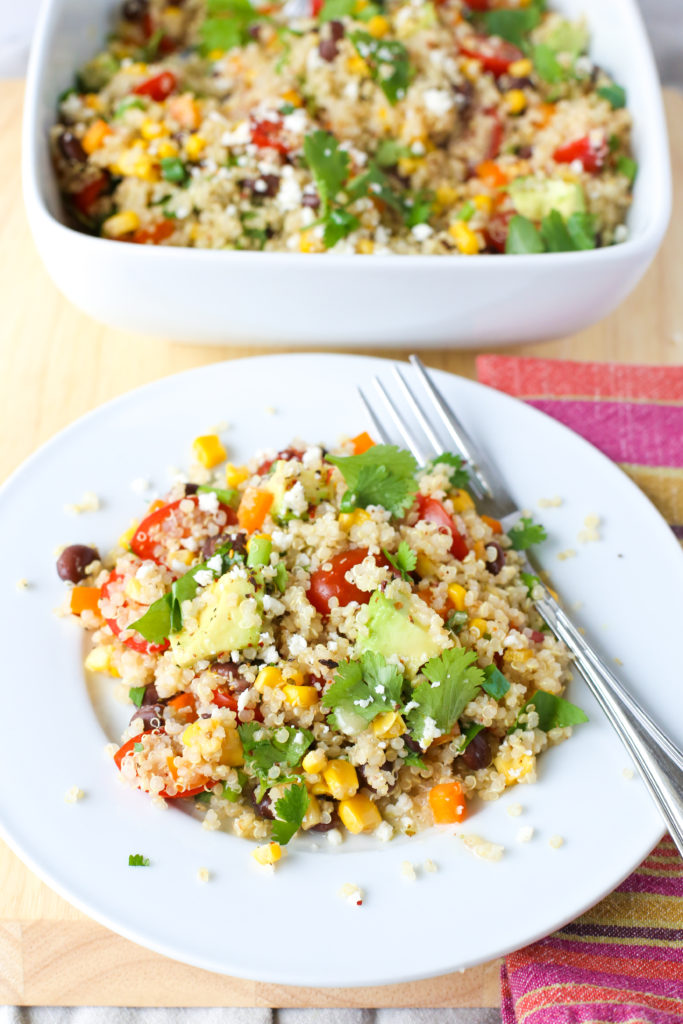 How do I use quinoa?
I am a mega-fan of quinoa. It tastes good, it is good for me and stores well. I like to match a batch and keep it in the fridge to add to just about anything. A spoonful in a salad, a scoop mixed in with some roasted vegetables or throw into a soup. It works great as an add-in. Often with stuff like this, I will add it into our meals at home because it gets my kids used to it. A lot of what I make is long game with my kids. I want them to grow up with diverse tastes because it makes it easier to have healthy food choices when you have a wide variety to choose from. So I will add stuff just to keep them on their toes. Keep them used to new things.
If I make a lot of quinoa and we won't use it in time, I will freeze it. Just make sure it is cooled completely and put it in a ziptop bag. Generally, I don't like to go past 3 months for stuff like that in the freezer. After 3 months, stuff just gets lost. But that's just me. I am sure it can go 6 months at least.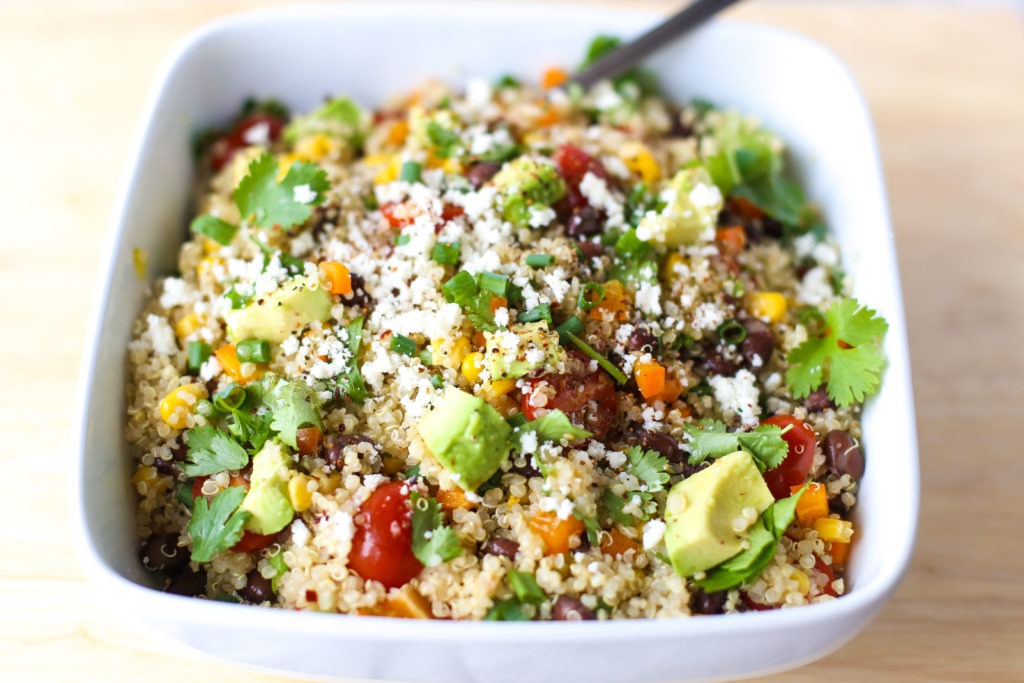 Mexican Quinoa Salad with Honey Lime Vinaigrette
This salad is all of what Whitney loves in one place. Quinoa, vegetables and a sweet tangy dressing. I have made it for summer get-togethers and weekly family dinners. And the leftovers become mine for lunches all week. Add some shredded rotisserie chicken for bonus points.
First, we start with some plain ol' cooked quinoa. You are welcome to cook it in chicken or vegetable stock or just water. With this particular batch, I used water and a scoop of chicken Better than Bouillon. I also added a little salt. When the quinoa is cooked, I put it on to a baking sheet to cool. It actually cools pretty quickly. While it cools, I prepare the veggies. It is just some chopping and can-opening and draining. The dressing gets combined and blitzed with a stick blender and we are golden. It's very simple and straightforward, and gosh darn delicious.
Notes on preparation
If you are making this ahead of time to use later, I would wait to mix in the dressing until serving time. If you are taking it somewhere as a potluck contribution, mix the dressing and then put it into a sealed container. Give it a good shake before you pour it over the top.
Adding some protein wouldn't be an awful idea. I would do shredded chicken or even some cooked shrimp. Both would be fantastic.
Print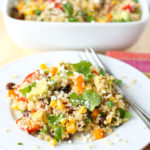 Mexican Quinoa Salad with Honey Lime Vinaigrette
---
For the salad:
3 cups

cooked quinoa, cooled

1

15 ounce can black beans, drained and rinsed

1

15 ounce can corn, drained and rinsed

2

avocados, diced

1

10 ounce carton grape tomatoes, halved

1

red, orange or yellow bell pepper, diced

1

bunch cilantro, roughly chopped, about

1 cup

1

bunch green onions, chopped, about

½ cup

½ cup

crumbled queso fresco
For the vinaigrette
1 teaspoon

lime zest

⅓ cup

olive oil

¼ cup

lime juice, preferably fresh

¼ cup

honey

2 tablespoon

red wine vinegar

1

garlic clove, minced

1 teaspoon

kosher salt

½ teaspoon

ground pepper
---
Instructions
In a large bowl, combine all salad ingredients and stir gently.
For the vinaigrette, add all ingredients to a blender and blender until smooth. Alternately, you can use an immersion blender or just a whisk.
Pour vinaigrette over the salad and mix gently to combine.
Prep Time:

15 minutes

Category:

Salad